U. S. Coin & Jewelry Inc.
Serving Sarasota For Over 30 Years
U. S. Coin & Jewelry Inc. in Sarasota, Florida, offers the very best in the buying and selling of fine jewelry and rare coins made of precious metals such as gold, silver, platinum, and palladium. With over 30 years in the jewelry and coin business, you know your total satisfaction is our top priority. Contact us today to find out more about our services and to schedule a consultation. or head to our e-bay store to check out some of our top quality merchandise.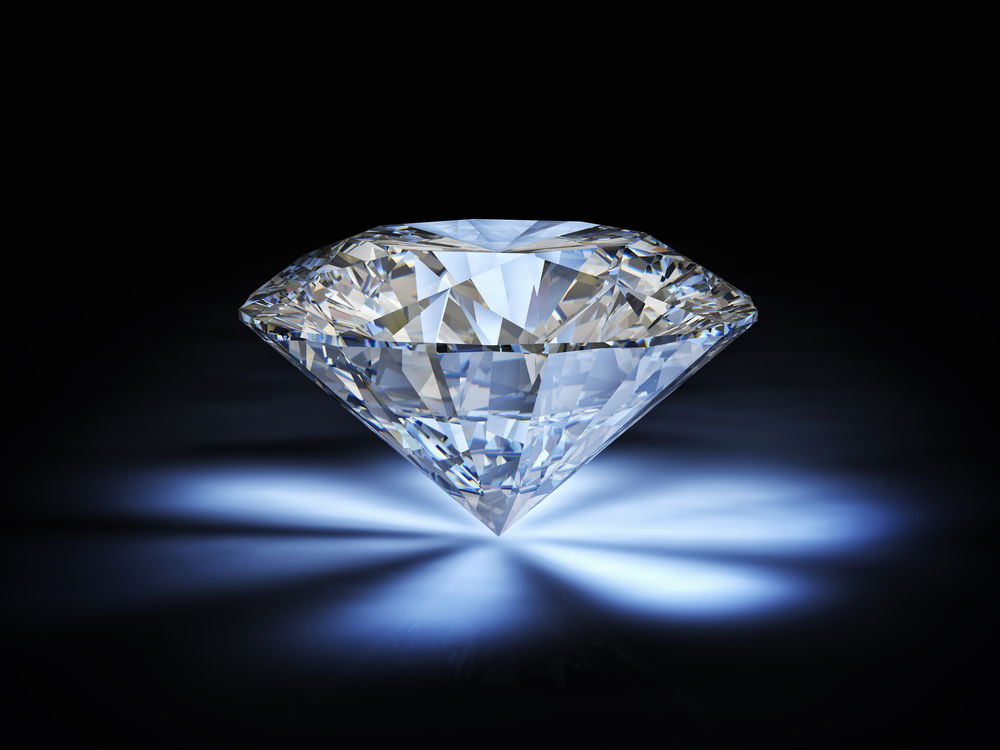 Our Promise To You
We have over 30 years of hands-on experience. From finding the perfet diamond to completing expert repairs of fine jewelry. Where others have failed, we will succeed. We stand behind our work and believe our reputation and customer service lifts us up over any of our competitors.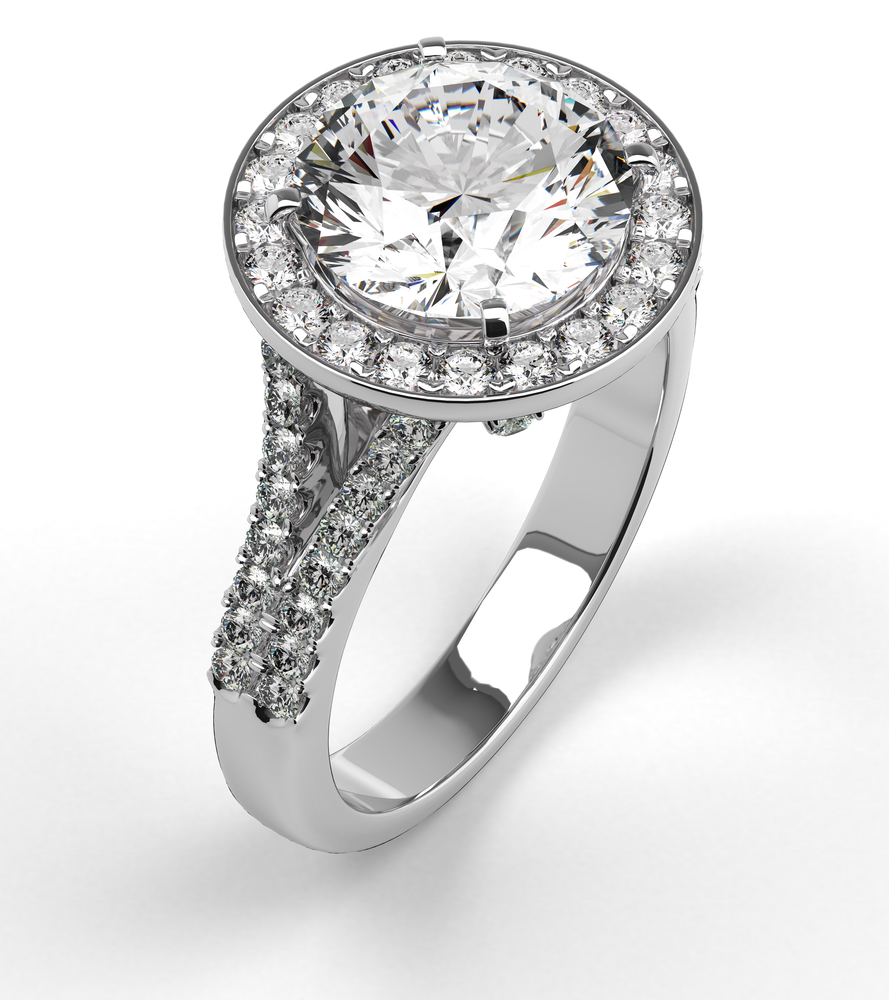 About Us
Our specialty is buying. We have been trusted in Sarasota, Florida, since 1987 to pay the best prices for your gold, silver, and platinum jewelry, coins, scrap, and bullion, including old dental gold. We also buy diamonds and gems, wrist and pocket watches, sterling silver flatware and tea sets, some signed crystal, porcelain and collectables. We buy, sell, trade, and consign, antique and estate jewelry, and rare coins and currency. We are NGC dealers and can submit your coins and currency for certified grading and authentication.
We operate a low overhead store to offer you a low markup. We carry a large selection of new and pre-owned jewelry and coins and we sell gold and silver necklaces, bracelets, earrings and pendants by weight. We carry some unique brand name and custom design jewelry and if you have a special request, many times we can find it in a catalog and order it overnight. We also offer custom jewelry design and repair. Come in for a free evaluation and a smile. We look forward to exceeding your expectations.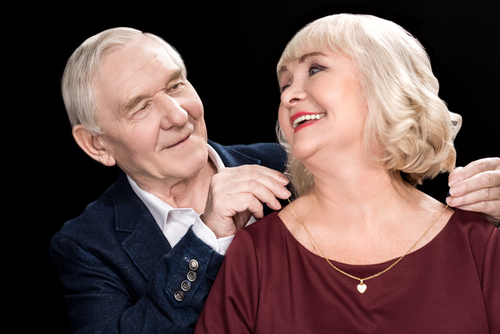 Products & Services
We buy, sell, trade, consign, appraise, and repair all of the following:
Fine Jewelry
Rare Coins
Platinum
Diamonds
Luxury Timepieces
Gold Charms
Native American Indian Turquoise Jewelry
Bullion
Sterling Flatware
Currency
Color Gems
Vintage, Antique, and Estate Jewelry
Cameos
We also offer expert appraisals at our location or yours, catalog shopping, watch repair, watch battery changes, and watch band replacements, and we sell gold by weight. Just contact us today to find out more about our services, rates, and to schedule an appointment.